It's AbbyDay - the best day of the week. Since I am the best goat in the world it is only right that I should be in charge of the Name the Mouse Soap contest.
Last week
I asked you all to suggest names for the new
Mouse Soap
in
MY
Pricilla's Soap Shop
.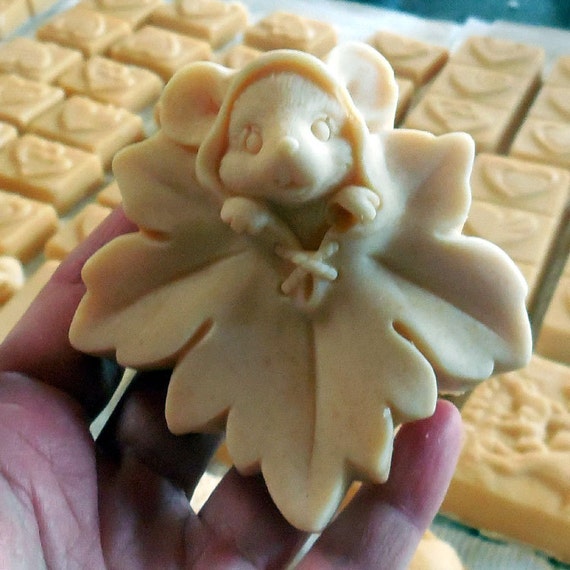 To remind you this is the cute soap we need named. There are not a whole lot of them in the shop right now but there will be more soon. I maaaaed that I would pick my three favorite and that then there would be a vote. The winner would win a mousie soap and two other soaps and the two runners up would win a surprise. So here are the three favorites:
Squeak (first suggested by Liz of
A Nut in a Nutshell
)
Pipsqueak (from
BeadedTail
)
Millie (from
Millie the goat
)
So now everyone needs to VOTE!
Just pick your favorite and let me know in the comments. The one with the most votes will win!